Carpet Cleaning Langley
Empty homes, move-in, and move-out jobs must be paid for before or at time of cleaning.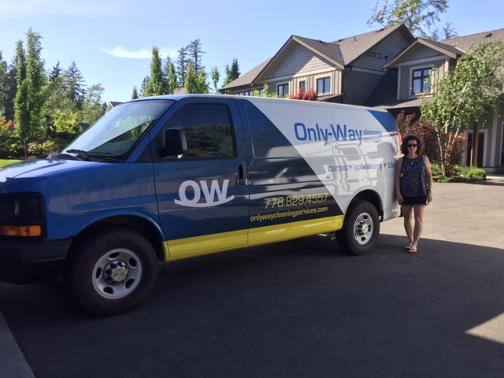 Is your home or office in need of carpet, upholstery, or tile cleaning services? We're here to help. Residential or commercial, we've got you covered. Use the form below to inquire about booking an appointment, or simply to ask us any burning questions you may have about your flooring or furniture. Don't hesitate to reach out! We'll be happy to help.
Want to reach us immediately? Give us a call or text! If you text, feel free to send images of what you need cleaned so we can better assist in providing the most accurate quote or answers to your questions. Otherwise, use the form below, and we'll get back to you shortly.
The form below is for our clients who need carpet cleaning or other cleaning services. Please do not use it to solicit. Likewise, we do not respond to incomplete forms. Please fill the fields completely so we can get back to you as soon as possible. Thank you for your cooperation.
Carpet Cleaning Langley will provide the best carpet cleaning services you have ever had. Looking to clean your tile or upholstery? We do that, too! We start all jobs by placing mats on your hard surface floors to protect them from our equipment and footwear. We will use corner guards to protect your walls. If need be, we will also protect your bannisters, taking care to hang our hoses in stairwells to ensure best protection from friction marks. We also place protection around our brass connections between hose lengths so they can not mark your flooring. We promise to clean up behind ourselves when we are done. Our goal when complete is to make it seem like we were never there at all.
We service Walnut Grove, Brookwood, Langley, Cloverdale, Surrey, Aldergrove, Maple Ridge.